Gufuskalar, Iceland
June 30, 2012: Light Vibrations from the Harbour | (Stykkisholmur, Iceland)
Colleagues,
A week into my explorations of Iceland's Snaefellsnes peninsula my skin is crisp and my symmetry glacial. To begin, a quote from Rousseau:
&nbsp&nbsp&nbsp&nbsp&nbsp&nbsp&nbsp&nbsp&nbsp "It is a mania shared by philosophers of all ages to deny what exists and to explain what does not exist."
The consummate romantic once again captures the veracity of the moment. I have not seen such vitality among a people since Choluteca 2009. Their facility in marine curation is unrivaled. Though their dialect is patently offensive to the discerning ear, they make up for this vulgarity with sturdy shoulders and placid landspaces. The infallible pervasiveness of the Icelandic sunlight allows for novel strains of madness, both among the uninitiated archaeographer and the livestock. More to follow on these permutations... In the meantime I have appended a concise photo log of my recent trivialities.
A special note of thanks to my financier, Msgr. Patel, for stopping by to assure the perfection of my accommodations.
Fuck Forever,
S.W. Schwartz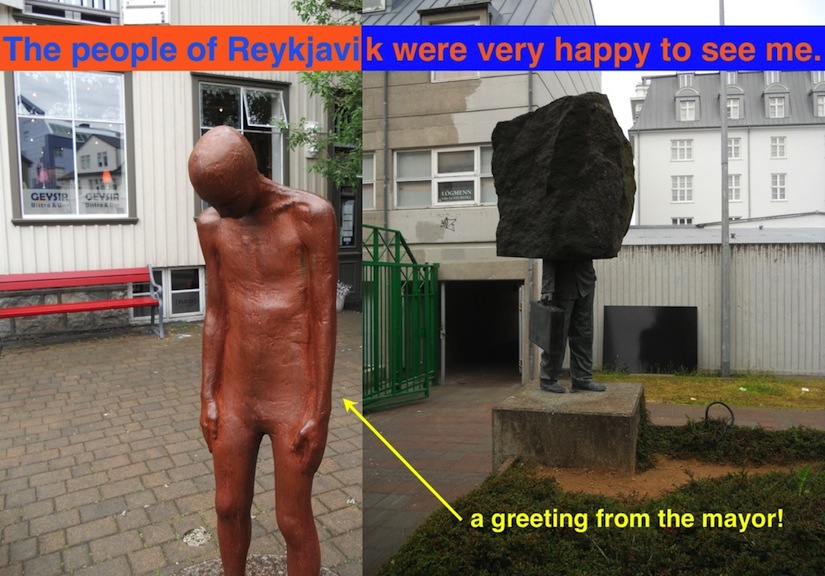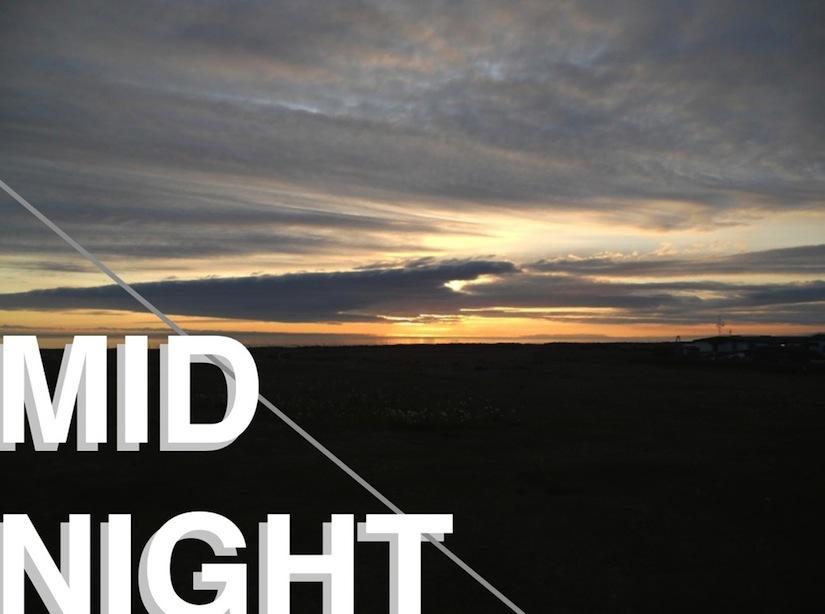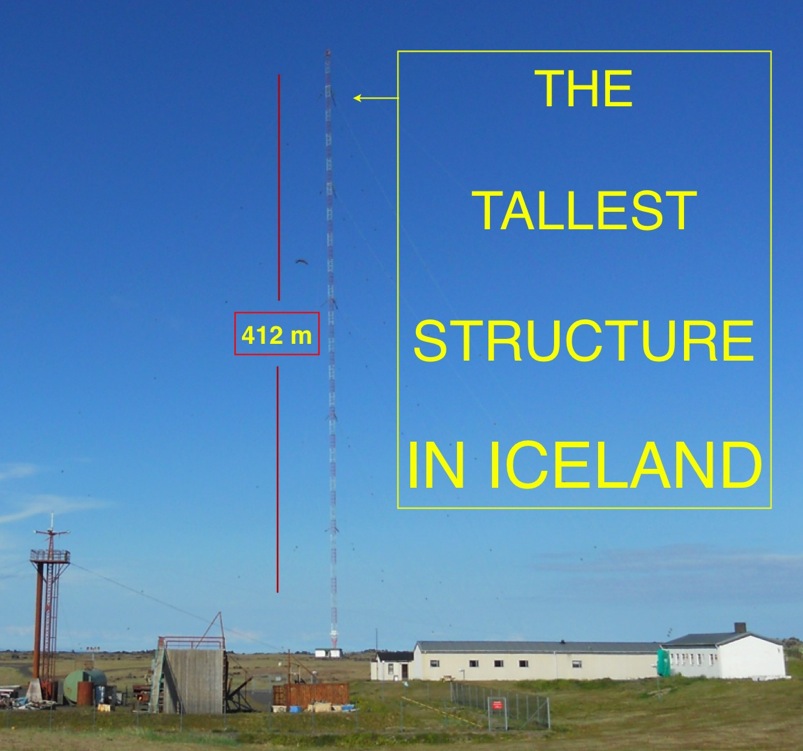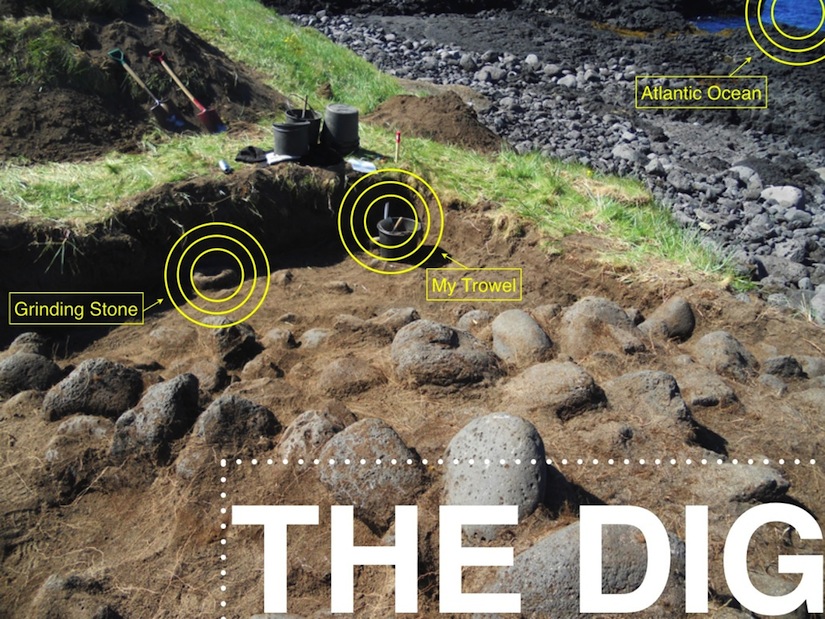 July 7, 2012: Day 13: The Climate Turns
Conspirators,
This past week found me both plummeting into the darkest abyss and ascending the noblest of pinnacles. The negative space of the Vatnshellir caverns echoed the dire salvation of the void while Mt. Snaefellsjokull's pristine peaks complemented the vacuity of contemporary logic rather handsomely. Both penetrations, below and above, relieved the automatic muscles employed in our labor here at Gufuskalar. Morale is high within the party, and the earth is proving accommodatingly pliable -- for what more could one ask?
The subsequent scrap-journal of condensed moments reflects the spirit of juvenescence which the monochromatic latitudes afford the uncertain vacillator.
Amorous Salutations,
S.W. Schwartz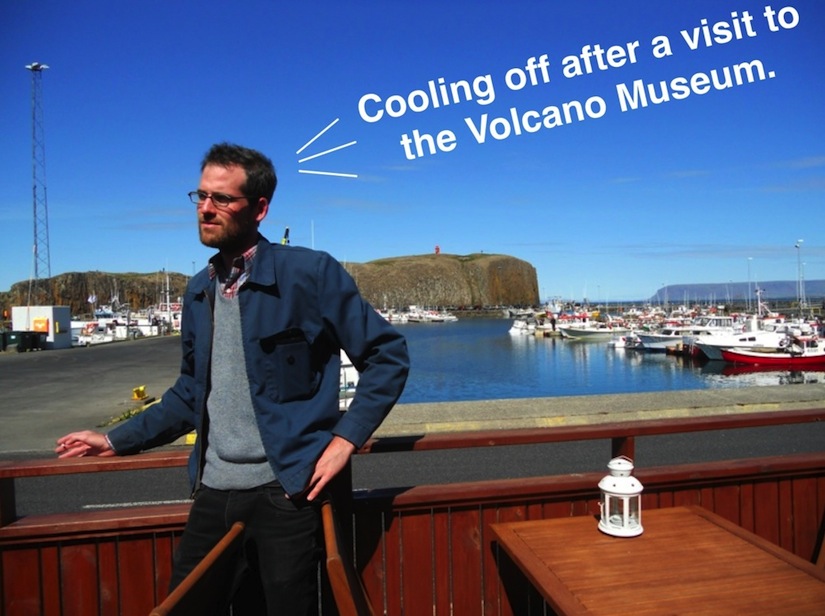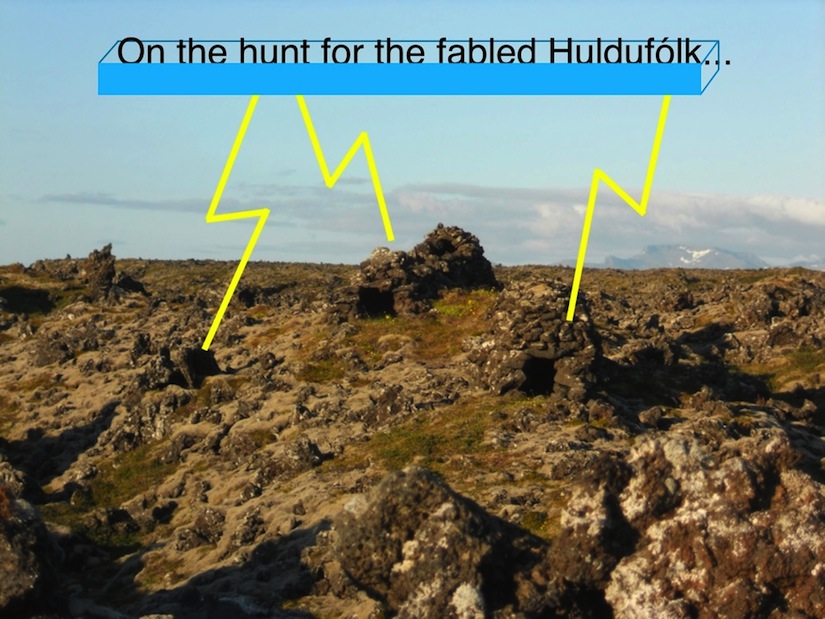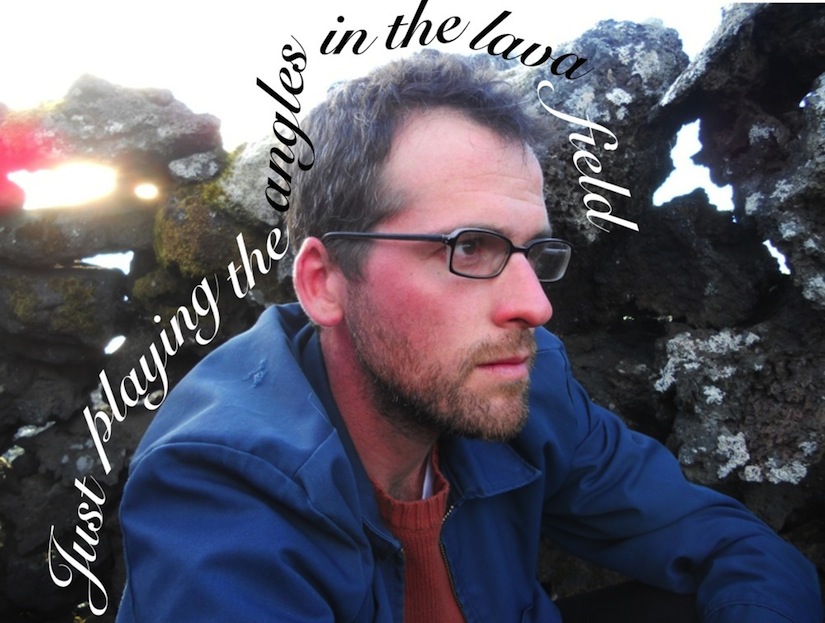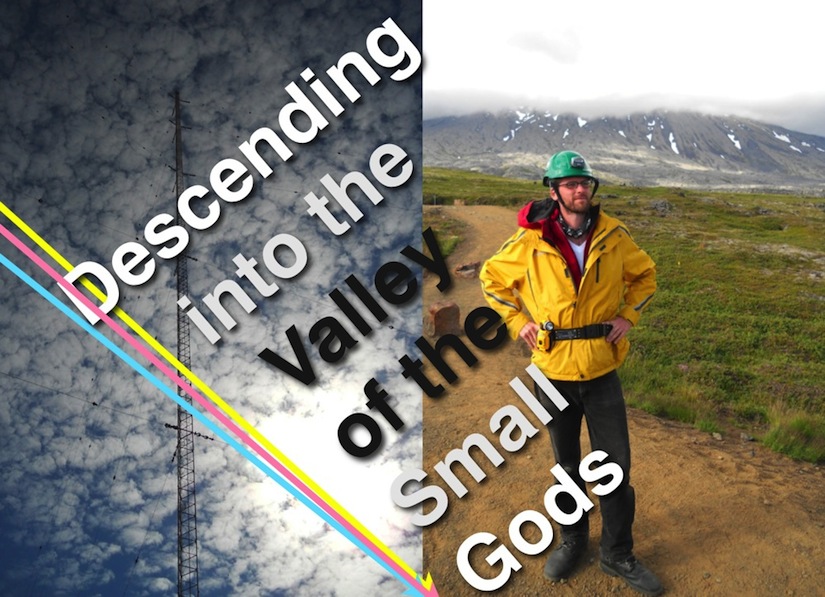 July 17, 2012: Ancient Water (64° 48' N 23° 47' W)
Luminescents,
As my stay in Gufuskalar draws to a close, I reflect on the labour that has been accomplished by our company. Using spade and trowel we have revealed a Medieval fishing station previously unknown to contemporary scholarship. First thought to be 'merely' a seasonal residence, further analyses suggest that our multi-period habitation at Trench Nine was but a single unit of a larger year-round fishing village. Subsequent quantitative investigation of the animal remains back in the lab at Brooklyn College will shed further light on the ecodynamic relationship between Gufuskalar's residents and their environment, such as shifts in the number and size of marine, mammal and avian populations over time.
As a 17th century clay pipe clung to my sieve this very afternoon, I was stung with the following contemplations: a.) At what tier of viscosity does a detached population enter into an asymmetrical rotation about the central body as opposed to a perpendicular? b.) How does the human diet (base caloric intake) mediate the interchange of negative space and energy? c.) Is there a difference between everything and nothing?
To help answer these questions I've assembled the following post cards in order of height.
Angles,
Scott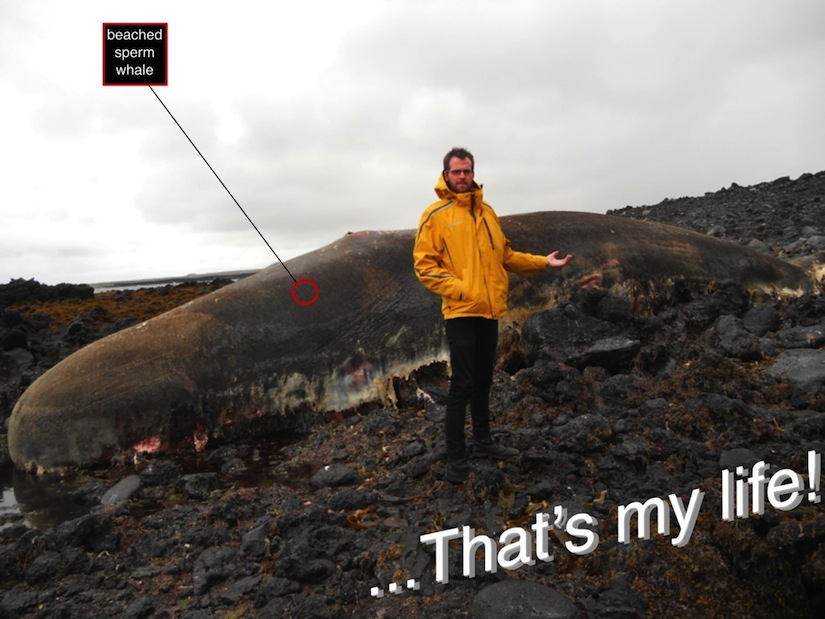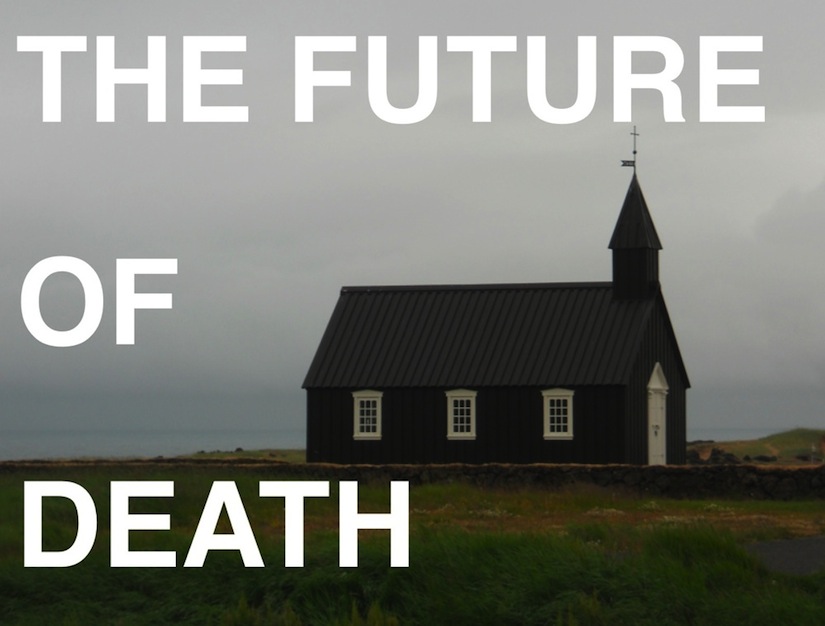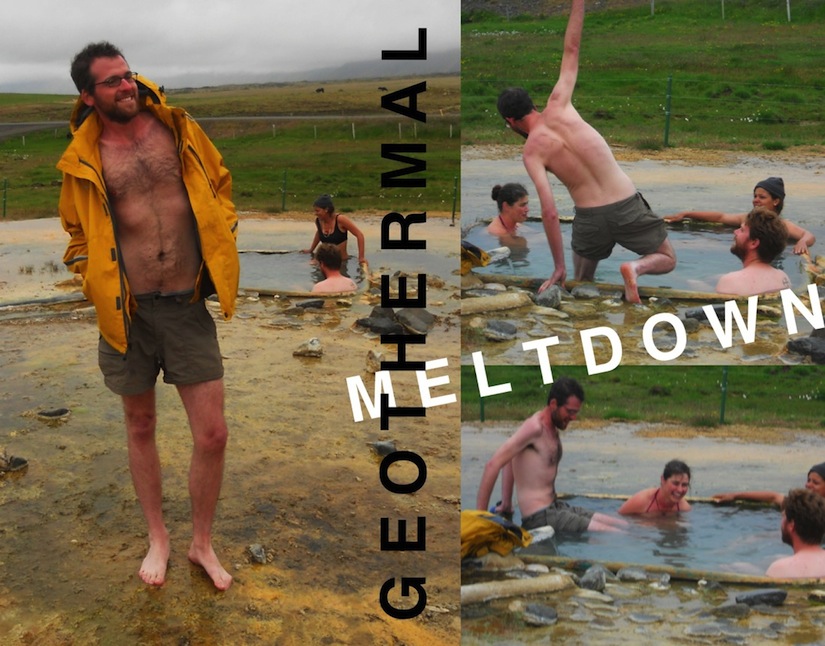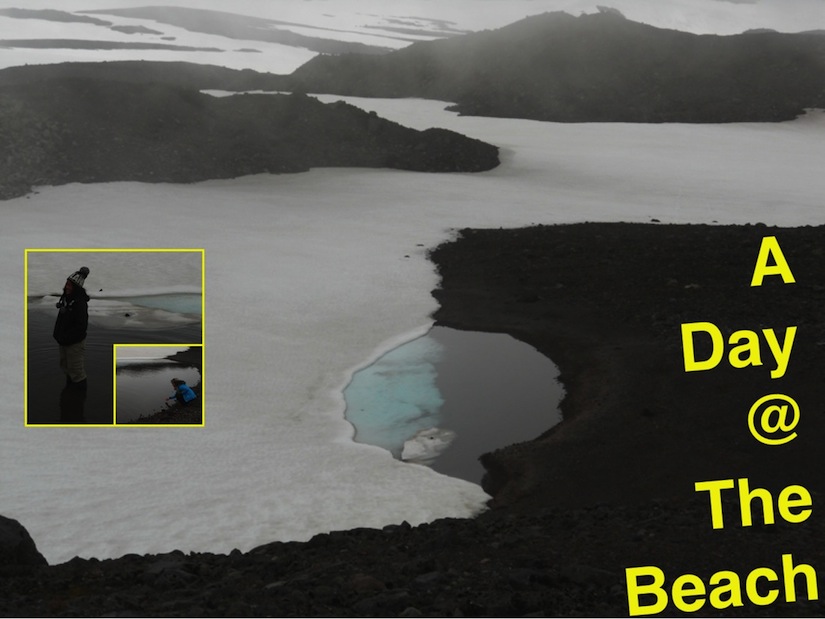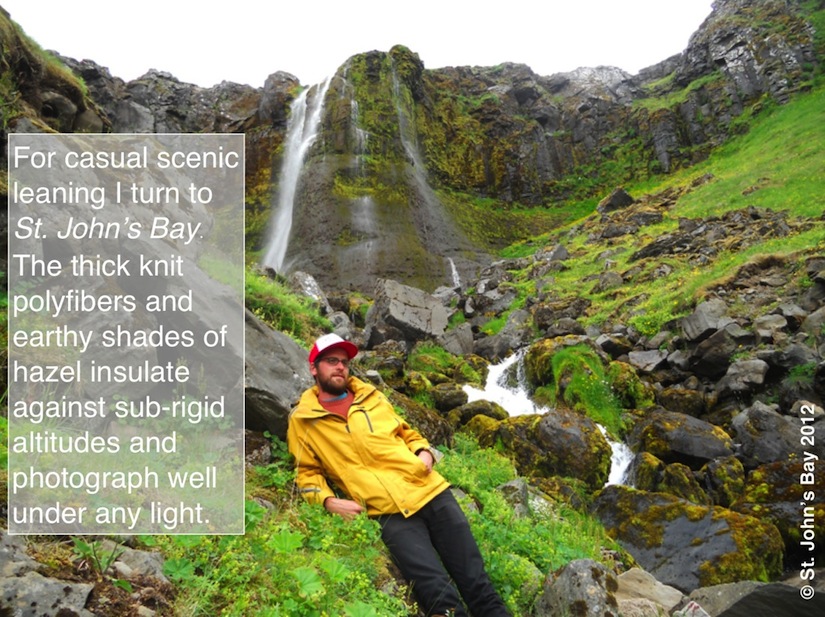 [back]