Stromboli > Aeolians > Italy
June 6, 2017: Please Forgive Me
People of Tomorrow:
I realize that it has been some time since my last cable. For this transgression I offer my warmest apologies. I hope, however, that the buoyancy of this correspondence will put me back in your good favor. After years of laboring at the global rim, I have accepted reassignment to the Mediterranean, where I once again find myself on a marginal volcanic island. The island of Stromboli (no relation) is four hours magnetic south by sea from Naples. It is difficult to find on modern charts, but its prehistory is robust. Our work is just getting underway -- I will provide detailed illustrations as the excavation precedes.
A word of gratitude must be offered to Signora Freedman who hosted me in the Italian capital for two nights, ensuring my palimpsestual sublime with local malts and public demonstrations of night horror in the city square.
The included renderings are not to be reproduced commercially.
Variously,
S.W. Schwartz
www.askschwartz.com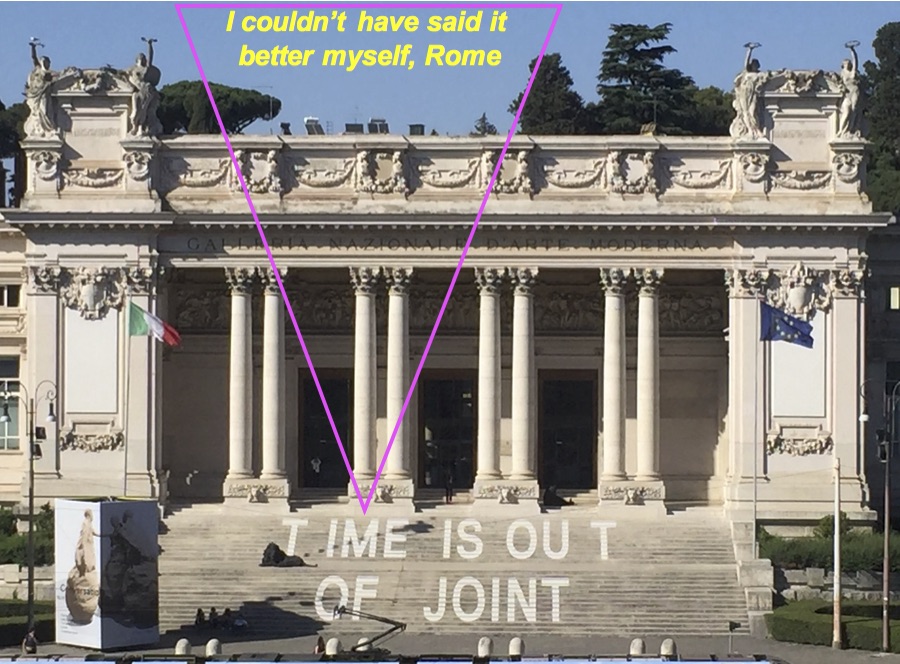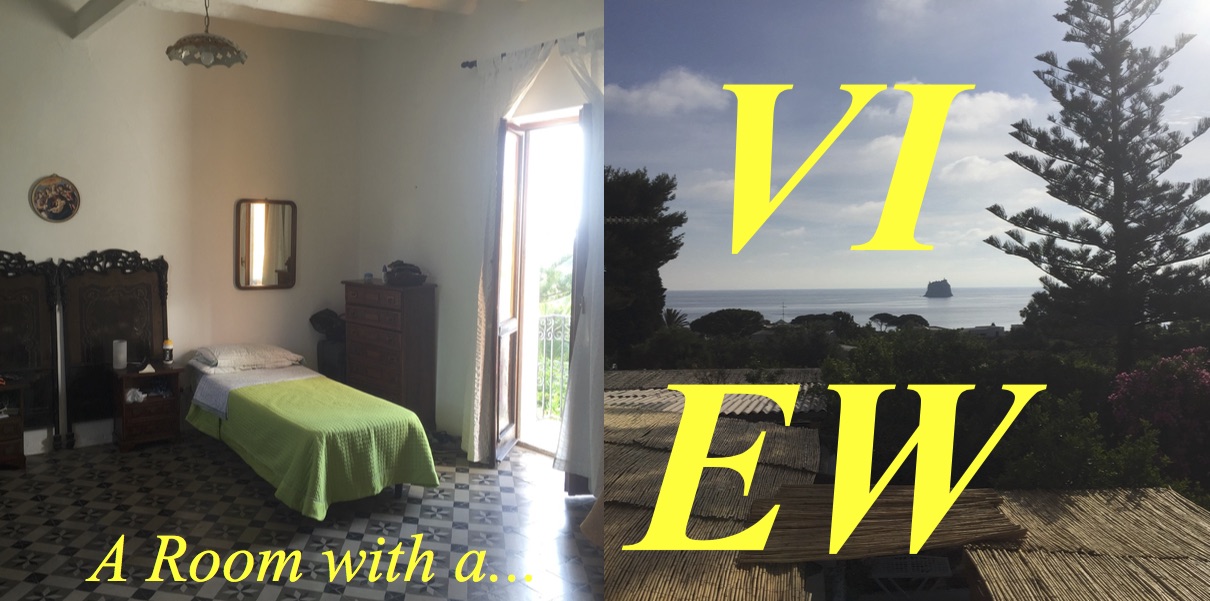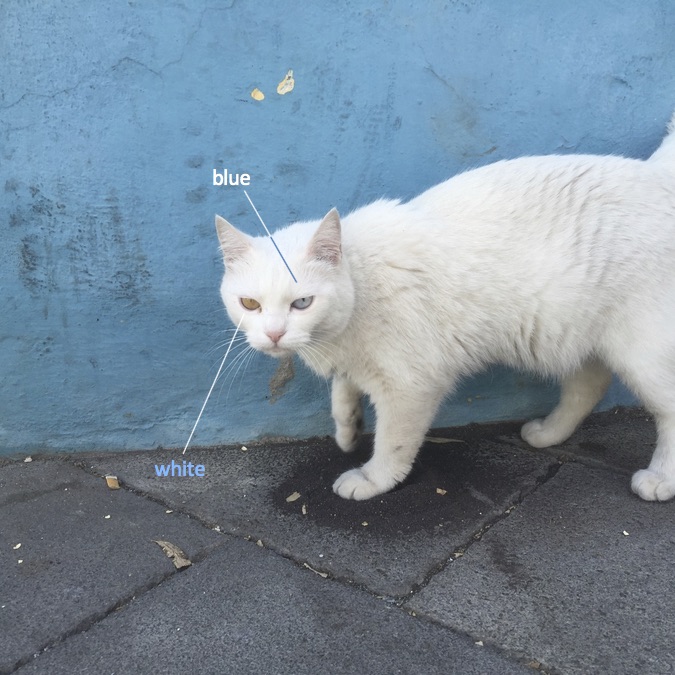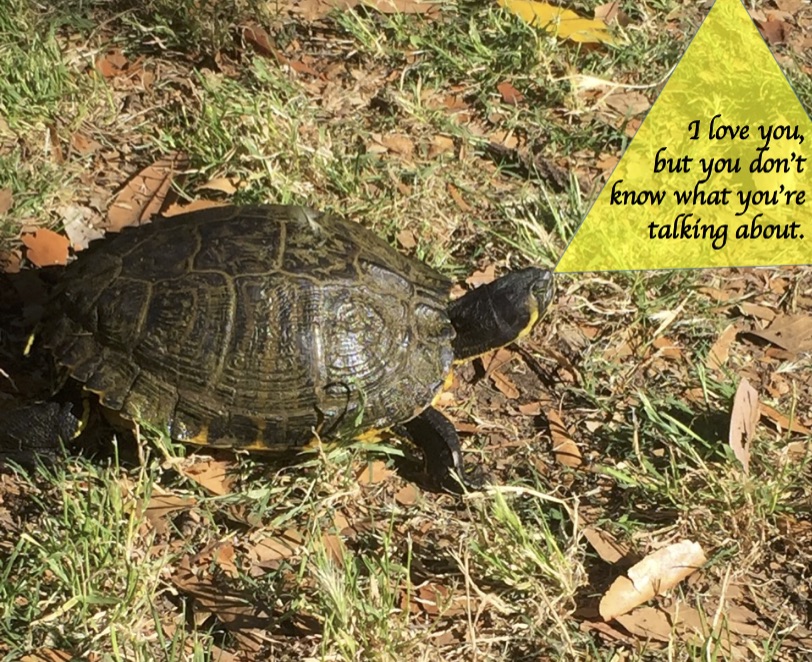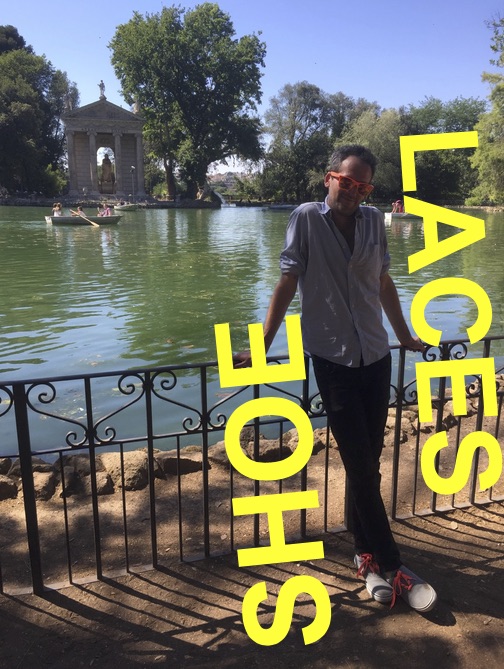 June 13, 2017: Axes of Various Types
Conduits,
After riding the slice-waves through the Aeolians, I can confirm that the Tyrrhenian ethic is indeed more lateral than that of continental populations. I needn't remind you that Archipelagological time is latent, punctuated with outbursts of diversion. Despite the gentle ebb of labor and the daily salted cove baths, be assured that our earthen manipulations are exposing phantastic assemblages of posterior temporality. Of such residual notability are our finds that we have actually been commissioned to confidentiality (both photographic and verbal), as regards our rearrangements. The dead will dance again! We conduct our lab work with tempered scrutiny in hopes of identifying petrogranular cross-breeding and exogenous firmament. The tephraplay is engrossing as we confront the declension of 14th century divinity. A place of worship? Perhaps. A place of piety? Undoubtedly.
The afterwork seashore skinbending exercises led by Enrico have provided a great release for oscillations long repressed within our depths (we've been doing yoga).
As the enclosed stereotypes indicate, we summited Mt. Stromboli at sundrop over the weekend. Not since Guatemala2009 have such shivering skies embraced me.
L8TR.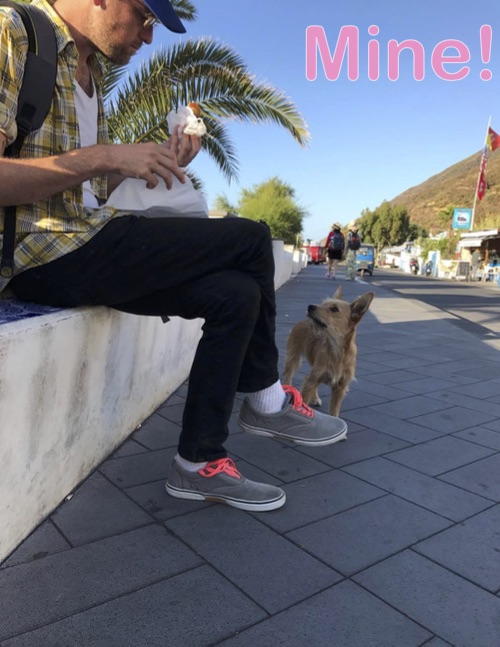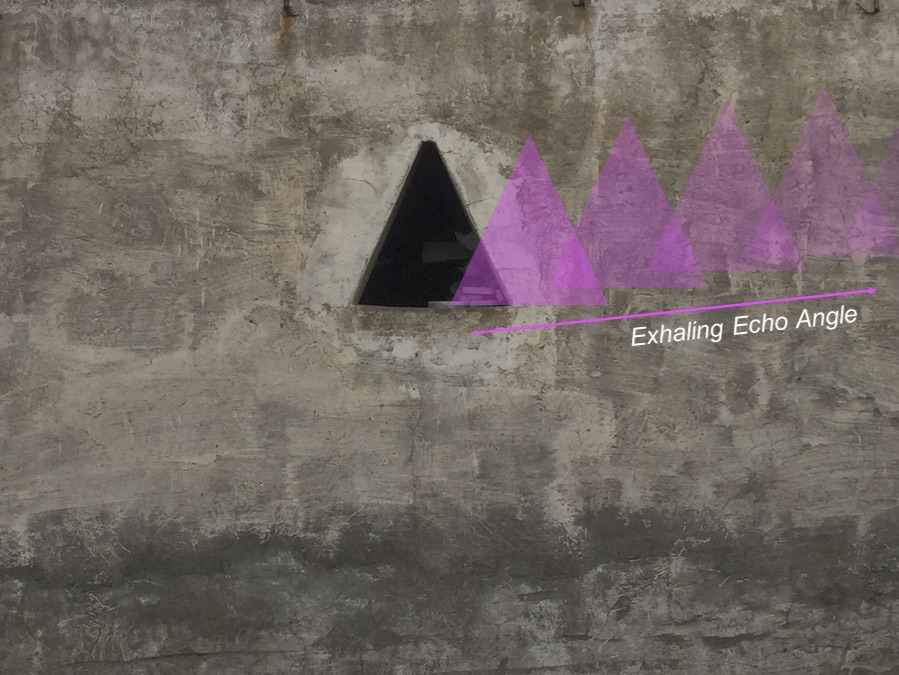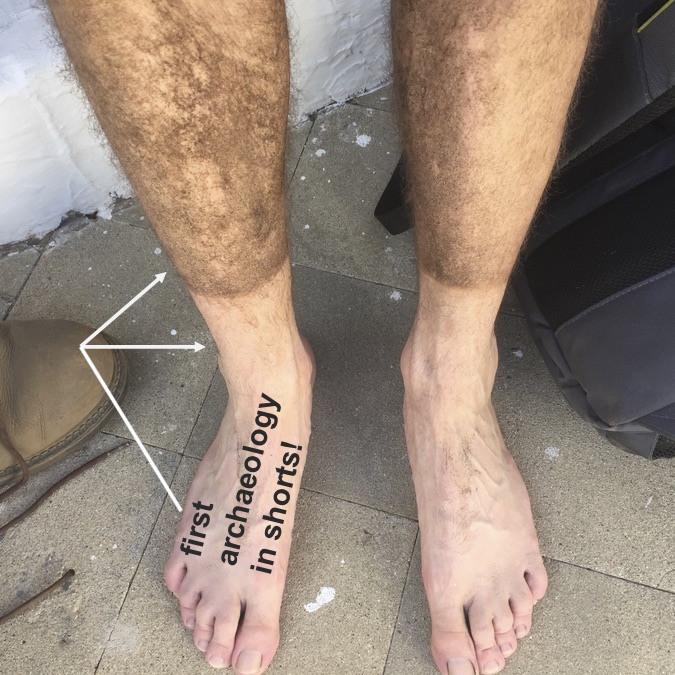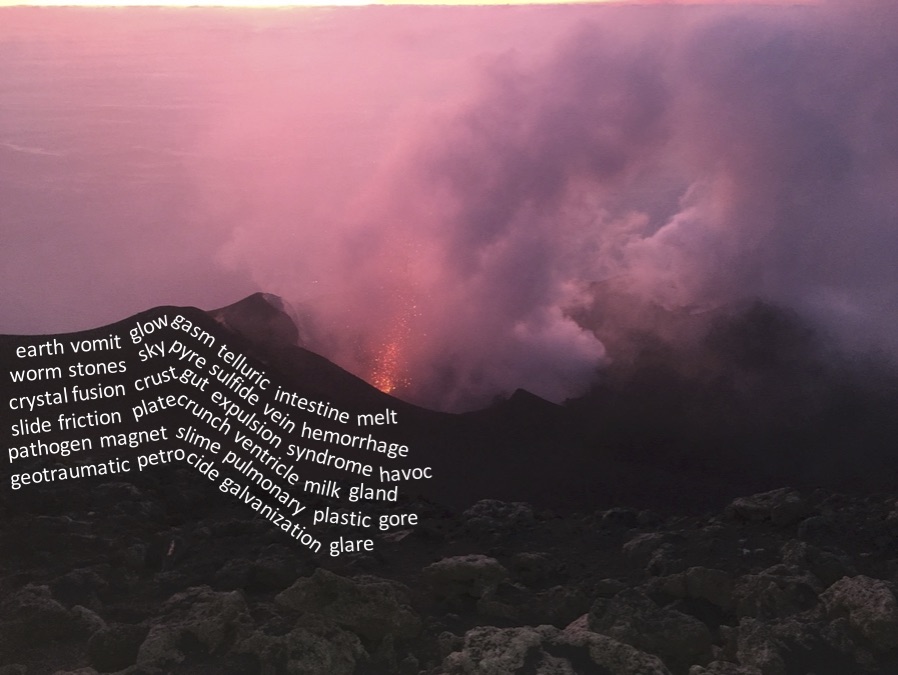 [back]